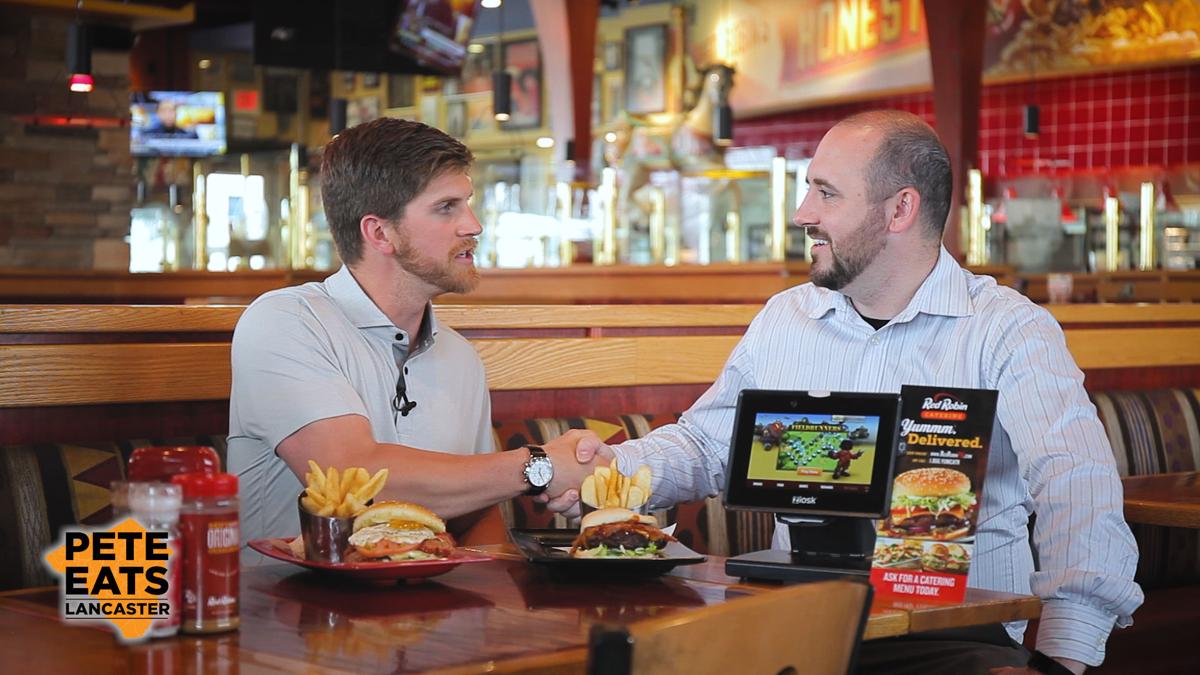 Host Pete Andrelczyk and LancasterOnline visited the restaurant to talk with general manager Cassidy Bailey and put the burgers to the taste test.
More than 1,500 readers voted and LancasterOnline and Andrelczyk have visited Pig Iron Brewery, Horse Inn and Five Guys to see just what makes their burgers some of the favorites of LancasterOnline readers.
Nominations for the next round of voting will be launched in June, so start thinking of your favorite places to get wings and BBQ, because those tours are up next.